The RIS Synergy project consists of two subprojects: 
Interfaces and Standards
Concept Study for a Research Portal
In the first subproject, we create openly available access and exchange opportunities for the systems of funding organisations, research institutions and public administration. The key focus is on data acquisition per once-only principle alongside the exchange of information about funding programmes, organisational structures, data from e-call systems, data management plans, and metadata about research output. 
The second subproject deals with the framework and requirements for an internationally compatible research portal that aims to depict the in- and outputs of the research landscape and create innovative networking opportunities for research, politics, industry, and the interested public.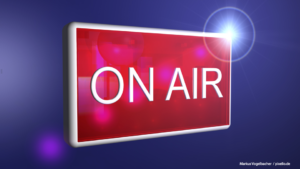 RIS Synergy
The interface for the exchange of financial project data for the Austrian Science Fund (FWF) went live in July 2021. Until 30 September 2021, universities
Read More »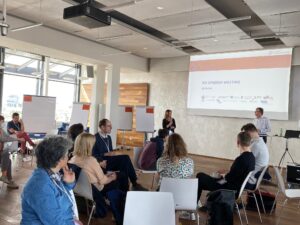 RIS Synergy
On September 2 and 3, 2021, after a project period of one and a half years, the first face-to-face meeting finally took place in order
Read More »